COMFORT WITH CONFIDENCE
---
Do you have a fear of falling? Are you complaining of being uncomfortable in your wheelchair? Do you want to be independently mobile following an accident, illness or injury? Christine cares about your comfort and will work with you to make a positive difference in your life.
The information on this website is available in alternative formats upon request.
About
Christine Rostek is an Occupational Therapist working in seating and mobility. She is based in Kingston and also provides service to the regions of Deseronto, Napanee, Smiths Falls, Brockville, and Prescott.
Christine is passionate about seating and mobility. She is a graduate from Queen's University in Occupational Therapy (OT). She has over 25 years of experience with the adult population in the area and has also worked in various settings including acute care, rehabilitation, long term care and community care. She provides private consultation for seating and mobility assessments and prescription. She is an Assistive Devices Program (ADP) authorizer.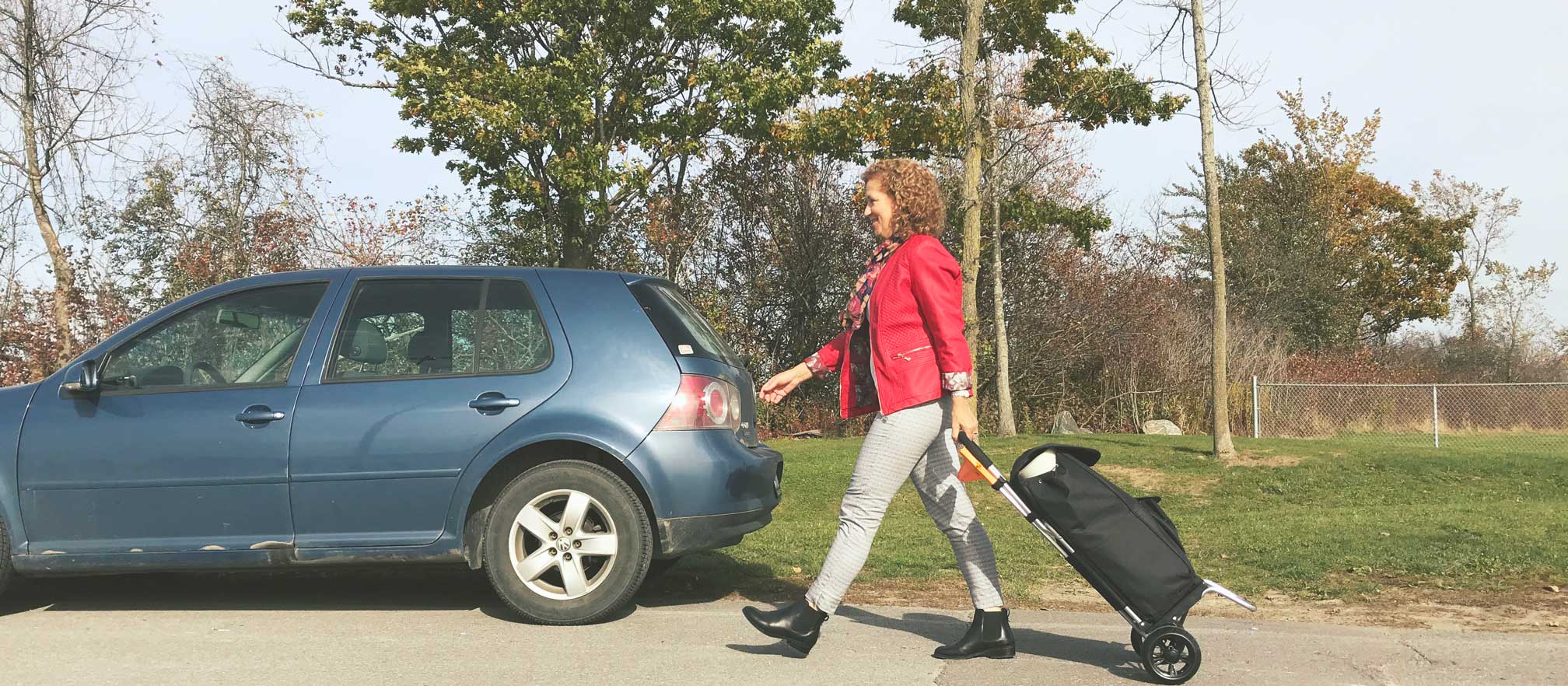 Christine is a member of the Ontario Society of Occupational Therapists (OSOT), Canadian Association of Occupational Therapists (CAOT), and in good standing with the College of Occupational Therapists of Ontario (COTO).
Funding
Are you an Ontario resident?
Do you have a valid Ontario health card?
Do you require a mobility device for 6 months or longer?
If you checked all three boxes, you may be eligible for the Assistive Devices Program (ADP). This is a government funded program which will contribute up to 75% towards the recommended device required for ongoing basic and essential mobility.
Note: Scooter eligibility is dependent on essential mobility needs. An application cannot be made to ADP if it is a replacement for a car or other transportation modality.
Other Funding Resources
Veteran Affairs Canada
Insurance coverage
Workplace Safety & Insurance Board
Services delivered by a registered Occupational Therapist are recognized as a deductible medical expense for income tax purposes.
Services Available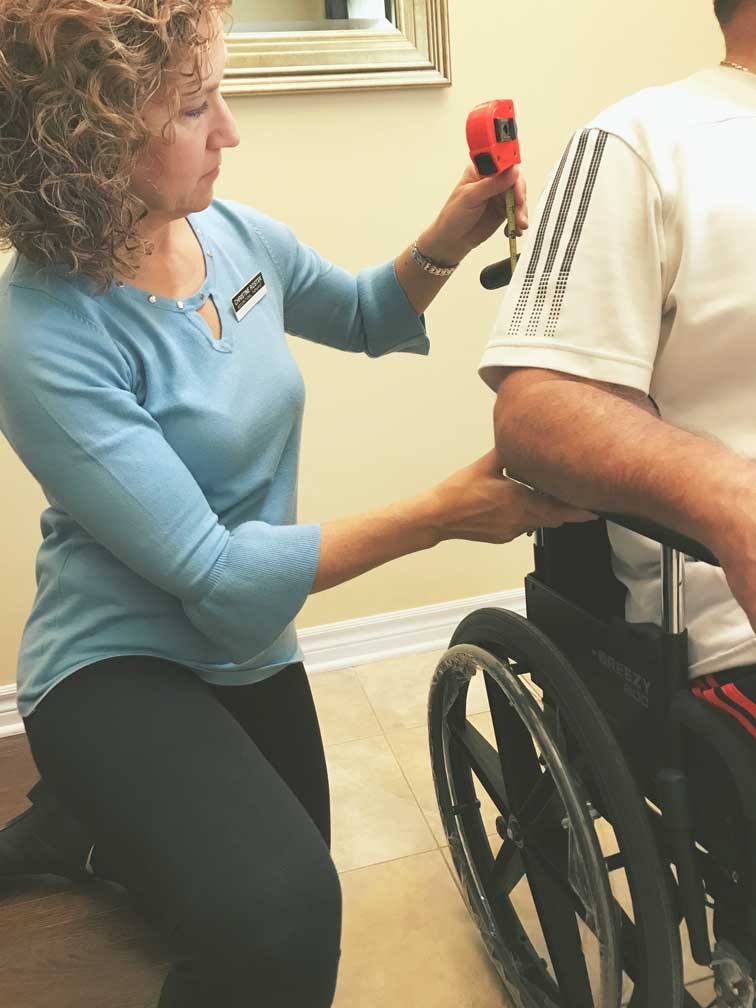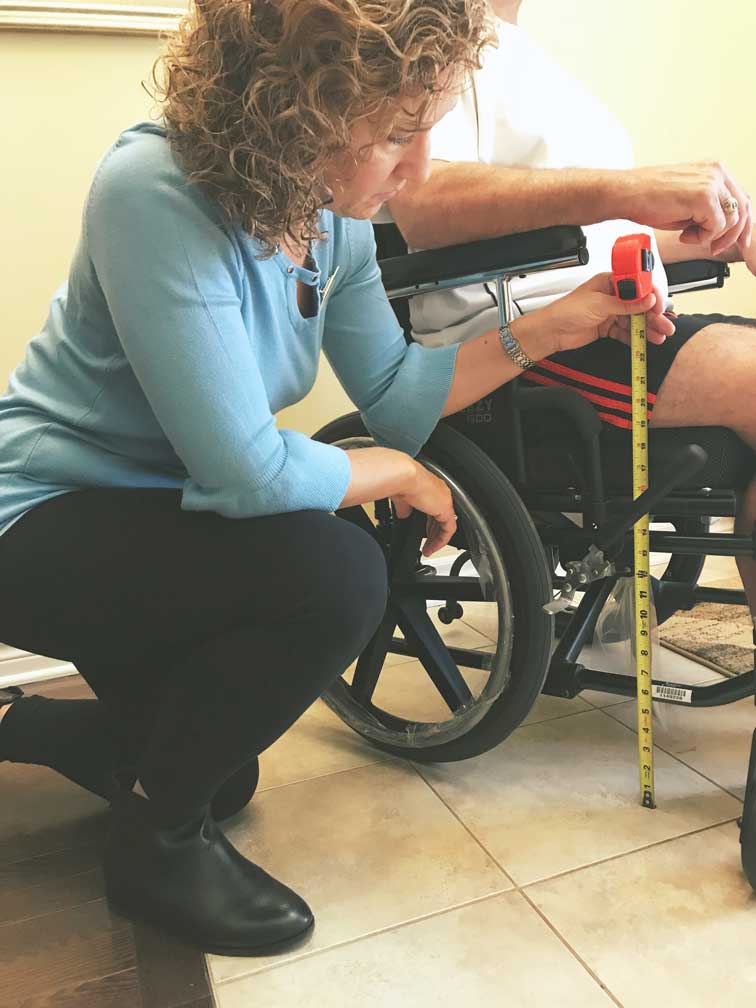 Christine provides asessments and prescription for the mobility devices listed below:
Walkers
Manual Wheelchairs
Power Wheelchairs
Power Tilt Wheelchairs
Scooters
Seating Modifications (cushion/backrest)
ADP does not pay assessment fees for the services of the authorizer. The consumer of Occupational Therapy services is required to pay the assessment fee. The Occupational Therapist is obligated to communicate to the consumer the scope and costs of any services they propose to provide so that financial obligations are understood from the onset. Fees are dependent on the recommended device and will be discussed at the time of the referral.
The OT service fee includes and initial interview, physical, cognitive and functional assessment, equipment recommendations, trial of equipment if possible, follow-up, completion and submission of the ADP application to the Ministry of Health and Long-Term Care.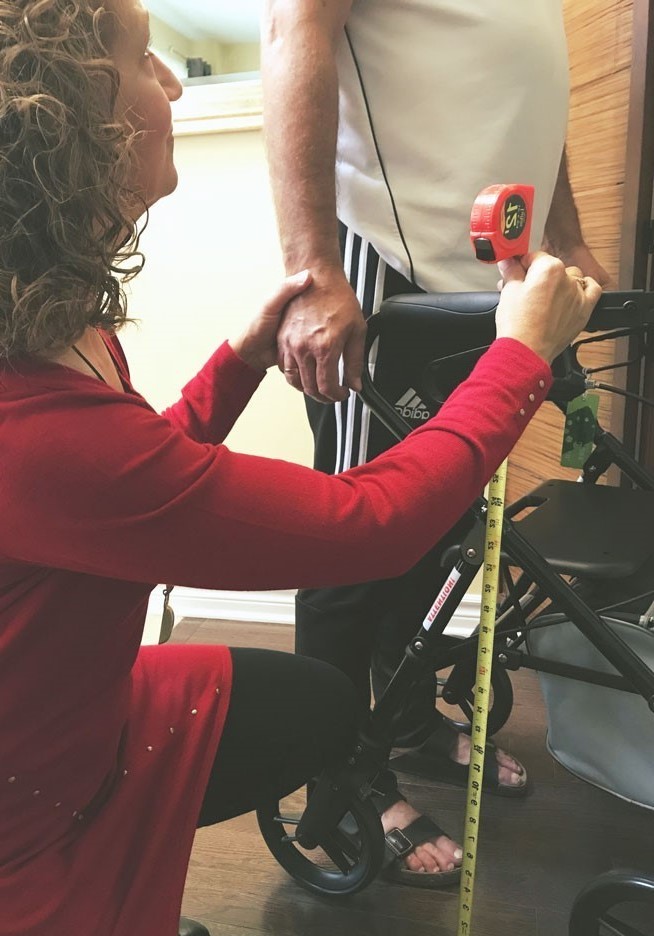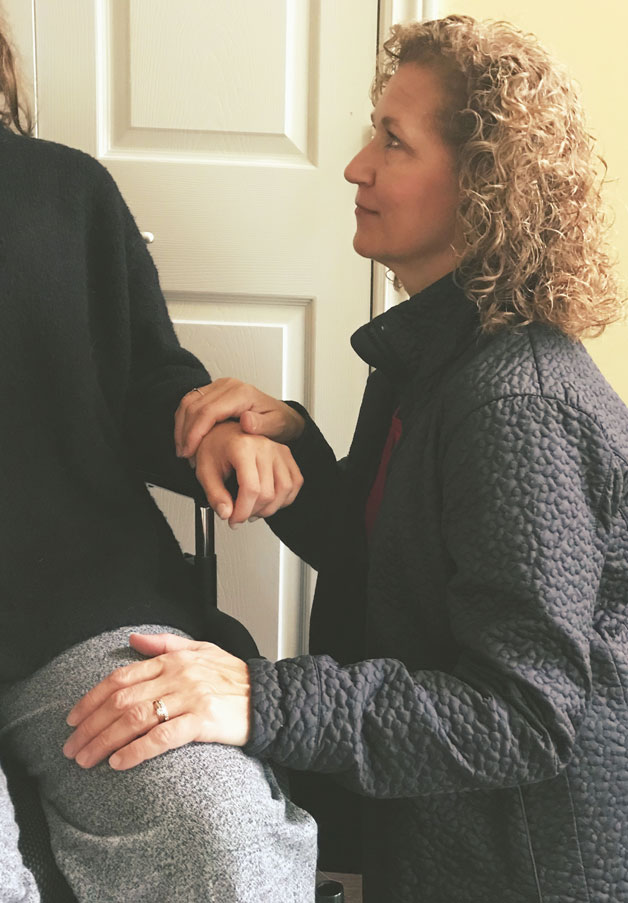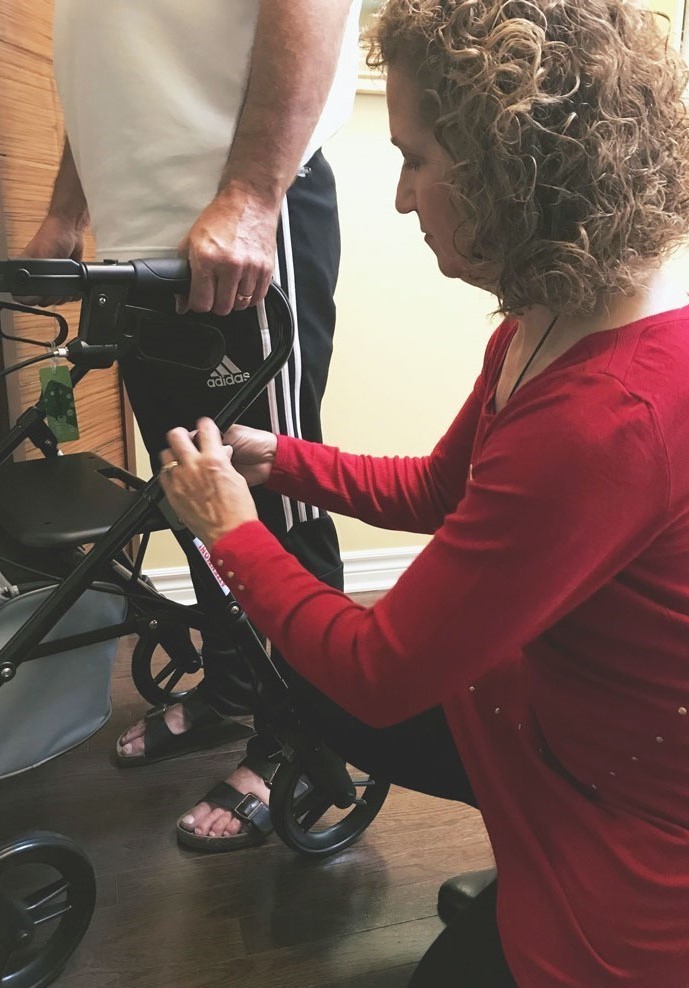 Vendors
Below is a resource aid for those interested in purchasing mobility devices. This is not an exhaustive list. Check your local listings for more resources. Please note that Christine is not affiliated in any way with the vendors.
Kingston
Brockville
Belleville
Harrowsmith
Smiths Falls
Perth
Napanee
Gananoque
